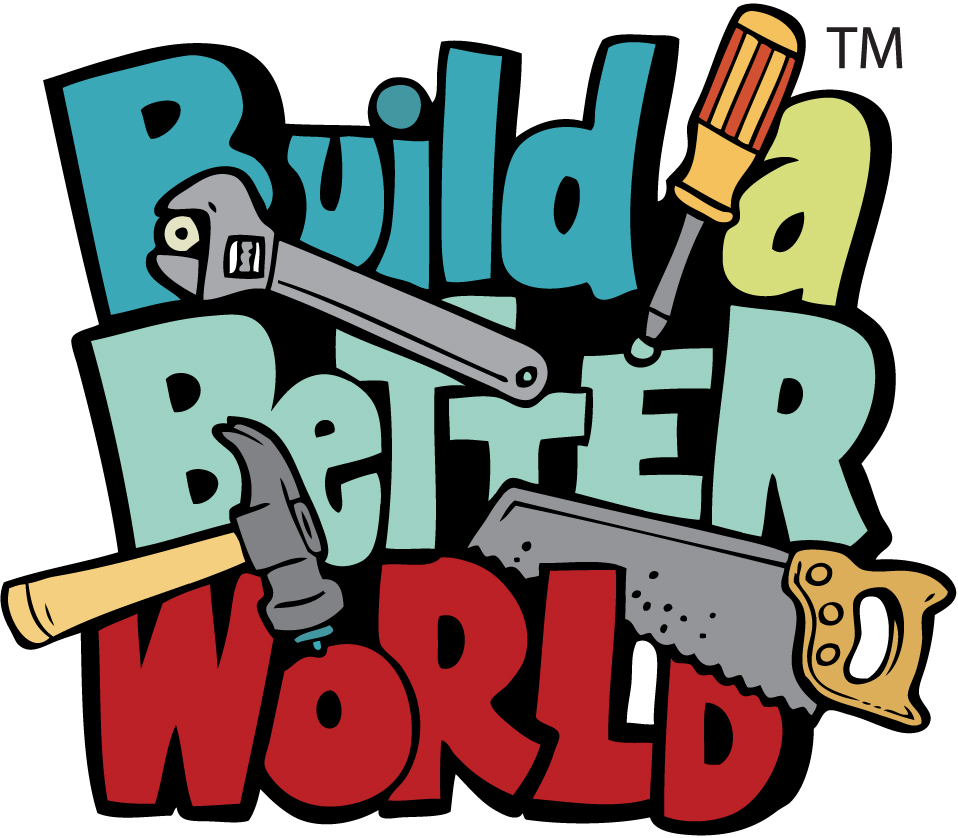 New this year: ONLINE TRACKING!
Parents: register the whole family and manage accounts together!  (never fear: we can still take in-person registration and time records, if you prefer that!)
Register online, track your reading, and complete online and in-person challenges: print your own achievement certificates, and stop in the library when you earn prizes! No papers to lose—complete online tracking.
Does your school rule?
All summer we're tracking which school turns in the most reading. Check the totals at the library and make sure your school comes out on top! 
Parents: register along with the kids to read for their school, too!
Read 5 hours to win a prize - read even more to help your team!
Reading timeline:
June 1 - You can start counting your reading
July 28 - The last day to turn in reading to count for the school challenge
MAKE YOUR SUMMER READING
COUNT FOR MORE!
Preschoolers: Log the same reading time for the Summer Reading Program and for the 1,000 Books Before Kindergarten program - it counts double!
Older kids: Remember that reading to a younger sibling or friend counts as reading time for BOTH of you! Babysitting work can be reading time for everybody.
2017 program sponsors:
Lodi All-Stop Plaza: A & W, Rocky Rococo's, Cousin's Subs
Milwaukee Daniel M. Soref Planetarium
Pizza Hut of Southern Wisconsin
and the Friends of Lodi Public Library