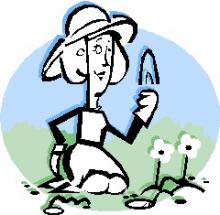 The Friends of the Lodi Public Library is coordinating a Garden Expo for Saturday, May 20, 2017, and registration is open now!
Registration is $12 per person for five classes that day. Click the link to see your choices! An optional box lunch can be added for $10.
Vendors are still being sought for the market place, open all day. See the website for vendor details.