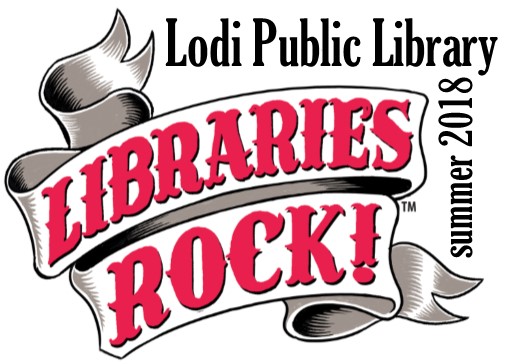 How to Participate:
Register online, then stop in to pick up your packet. Track your reading all summer, plus collect stamps on monthly bingo cards to earn prizes. Read 5 hours to win a prize – read even more to help your team.
Does your school rule? All summer we're tracking which school turns in the most reading. Stop in the library to check the totals and make sure your school comes out on top! Parents: register along with the kids to read for their school, too!
READING TIMELINE:
May 24 - You can start counting your reading
August 3 - The last day to turn in reading to count for the school challenge
MAKE YOUR SUMMER READING
COUNT FOR MORE!
Preschoolers: Log the same reading time for the Summer Reading Program and for the 1,000 Books Before Kindergarten program - it counts double!
Older kids: Remember that reading to a younger sibling or friend counts as reading time for BOTH of you! Babysitting work can be reading time for everybody.
Events:
We've compiled a list of all the Summer Library Program events for kids.
And we've got a separate list of all the TEEN events for the Summer Library Program!
SEEKING: local kids with talent
Are you a performer? Do you love to sing or da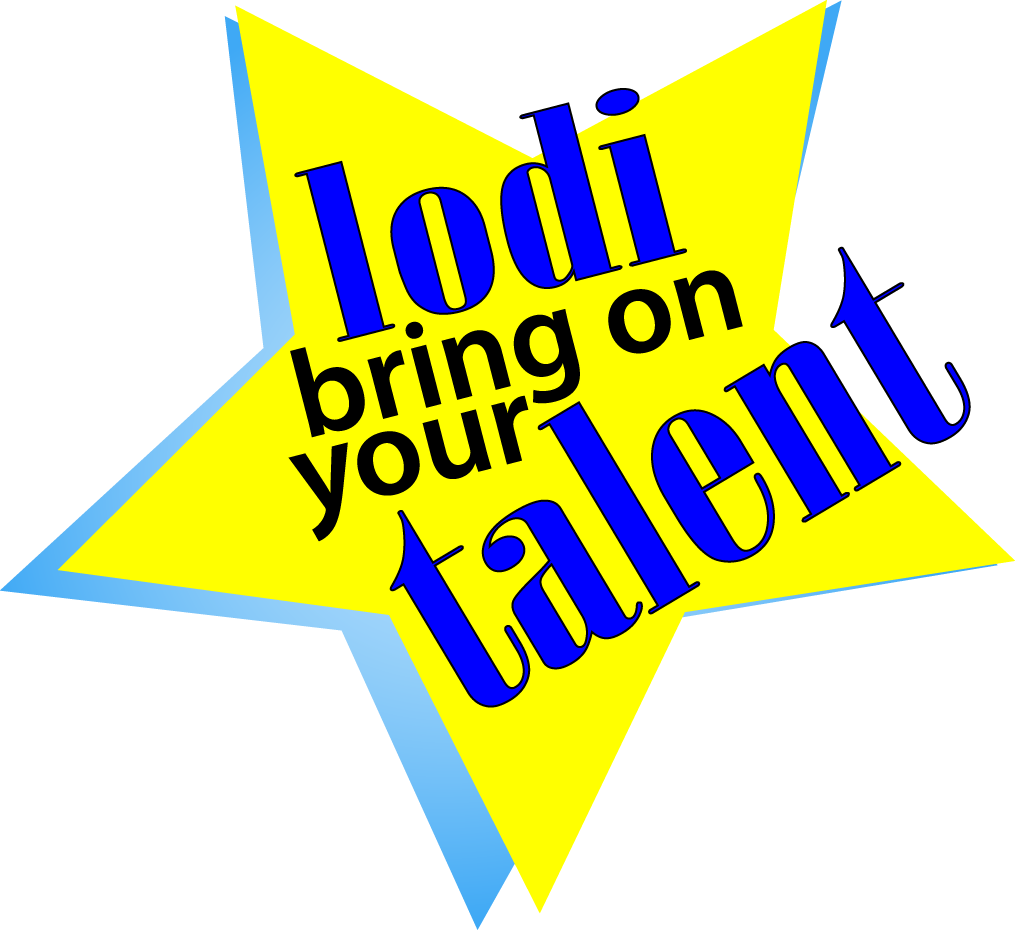 nce or play an instrument or act out a show with your friends? Or does all of that sound really scary … but you'd like to make someone smile by reading aloud with them?
The Lodi Public Library is seeking local kids with talents (or just bravery) to perform for the entertainment of seniors in the area assisted living residences. We're coordinating three separate talent show events this summer: 
Thursday, May 31 – 2 pm at the Good Samaritan Society, 700 Clark Street
Thursday, June 14 – 2 pm at Our House Senior Living, 121 2nd Street
Thursday, August 9 – 2 pm at Haven Hills, 215 Dale Drive        
You can participate in just one event, or sign up for all three! To register to perform, click here.  
Perform solo, or get together a group of friends. Do a magic trick, tell jokes, read a story ... show us your best, and we'll all applaud!
SPECIAL THANKS to our 2018 sponsors:
Lodi C.R.E.W.
Milwaukee Daniel M. Soref Planetarium
Pizza Hut of Southern Wisconsin