Book Discussion Group
This fun, informal group meets on the fourth Monday every month to discuss a different book. We have copies of our book each month at the circulation desk for immediate checkout.
Lodi Photo Club
Do you have an interest in photography? We're meeting once a month, with challenges/themes and camaraderie.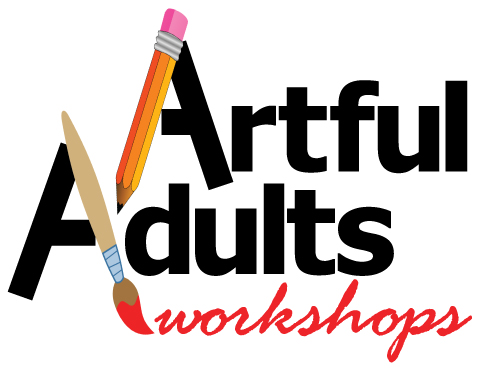 Artful Adults Workshops
Join us for this hands-on activity series. Artful Adults Workshops is a monthly class series for adults who are interested in arts, crafts, and living a fanciful life full of creativity (Teens may participate only if they are accompanied by an adult).
It's scheduled on the second Thursday of each month at 6:30 pm, and drop-ins are welcome. Check the library calendar on the homepage for dates and times.
Knit Crochet Club
Do you have an interest in knitting or crocheting? Whether you're a novice or an expert, meet others with the same interest! 
This group meets on the 3rd Wednesday of each month at 4 pm. All skill levels, all ages, any gender welcome. Bring your own materials and a love of creativity and fun. Meet others who love yarn to share tips & tricks and learn from one another. Join any time simply by showing up.

Looking for a Good Book?
In addition to the great "Don't Miss Lists" in the library catalog, we've also discovered a few other places to find new book lists:
Advocate for the library
There are a several ways you can help:
Use the library, and talk about it to your friends and neighbors! Nothing works better than the word-of-mouth advertising of happy customers.
Sign up to get notices about ways you can support libraries with our government officials.
Tell us your library story: Our SCLS libraries are gathering unique tales about how libraries change lives.
Have a story to tell? Tell it here.