Book Discussion Group
This fun, informal group meets on the fourth Monday every month to discuss a different book. We have copies of our book each month at the circulation desk for immediate checkout.
Lodi Photo Club
Do you have an interest in photography? We're meeting once a month, with challenges/themes and camaraderie.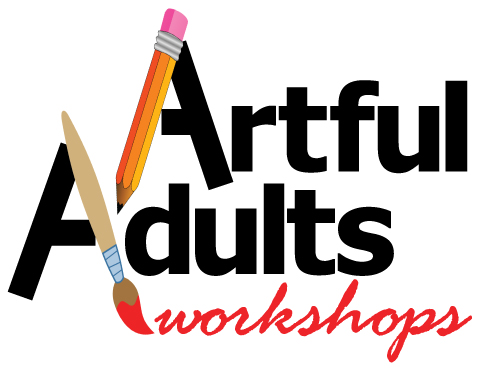 Artful Adults Workshops
Join us for this hands-on activity series. Artful Adults Workshops is a monthly class series for adults who are interested in arts, crafts, and living a fanciful life full of creativity (Teens may participate only if they are accompanied by an adult).
It's scheduled on the second Thursday of each month at 6:30 pm, and drop-ins are welcome. Check the library calendar on the homepage for dates and times.