Book Discussion Group
This fun, informal group meets once a month to discuss a different book. Discussion schedule, title list and info

Lodi Photo Club
Do you have an interest in photography? We're meeting once a month, with challenges/themes and camaraderie.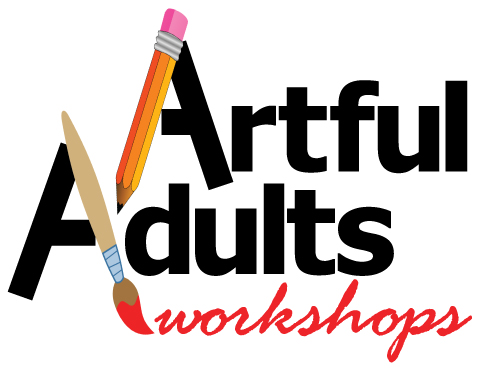 Artful Adults Workshops
Join us for this hands-on activity series. Artful Adults Workshops is a monthly class series for adults who are interested in arts, crafts, and living a fanciful life full of creativity (Teens may participate only if they are accompanied by an adult). Pre-registration will be required to ensure sufficient supplies.
Check the library calendar on the homepage for upcoming program themes and registration information.
Whether you're looking for info on how to use a grill, help passing the GED or ACT, learning another language, or using a new tech gadget, the library has resources to offer. Start here

Looking for a Good Book?
In addition to the great "Don't Miss Lists" in the library catalog, we've also discovered a few other places to find new book lists:
Advocate for the library
There are a several ways you can help:
Use the library, and talk about it to your friends and neighbors! Nothing works better than the word-of-mouth advertising of happy customers.
Sign up to get notices about ways you can support libraries with our government officials.
Tell us your library story: Our SCLS libraries are gathering unique tales about how libraries change lives.
Have a story to tell? Tell it here.